Ranks
Ranks are one of the best investments as they come packed with benefits and last the lifetime of the server. To see the perks of a rank simply click its buy button!
UPGRADE YOUR RANK
Select a rank you already own and upgrade it!
Select a package you own
Click to select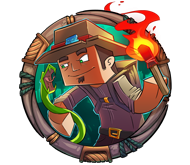 Click to upgrade your rank!